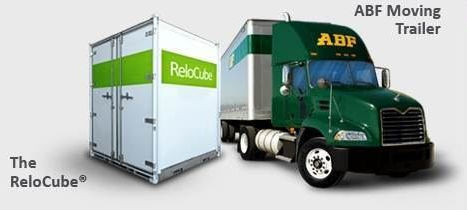 How does U-Pack compare?
Lower cost.

When you're moving long distance, U-Pack offers a lower price almost every time.
Our prices include fuel and taxes.

You have more control.

You pay only for the space you use, so you know your exact price as you're loading.

Safe and sound.

99 percent of U-Pack customers moved claim-free last year; a record unmatched by
other companies in the industry.

Get there faster.

U-Pack's cross-country transit times average 2 to 5 business days. Compare that to
10-14 days for most traditional companies.